Key Tag: Paper Key Tag, Paper Key Tag with Metal Rim
Paper Tag, Paper tags with Key Ring
We manufacture regular paper key tag, paper tags, paper key tag with metal rim, and auto strung brass bar for office, hospital, or industrial supplies. You can write any information on the paper key tag or paper tag easily. The auto strung brass bar can be used to tie the key tag and put it on where the application needed.
Large Picture of
Key Tag: Paper Key Tag, Paper Key Tag with metal Rim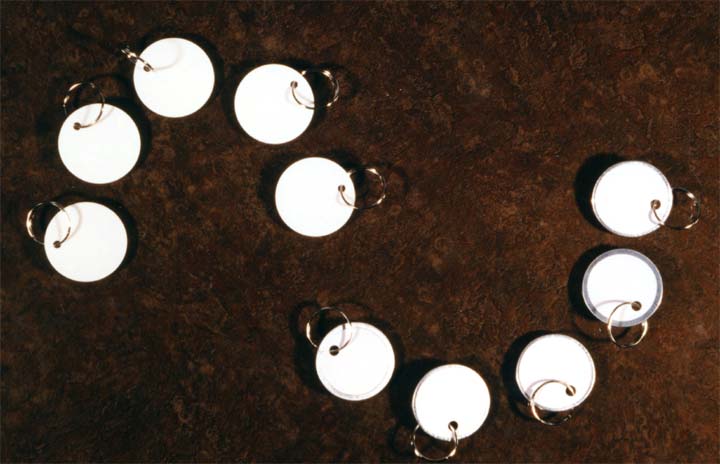 Main Menu - Fiber Tags, Key Tags, Paper Key Tags and Auto Strung Brass Bars
---
Order Hot Line Call: 1- (800) 755-6608

Contact UMX: info@umei.com